Free Shipping in the contiguous US.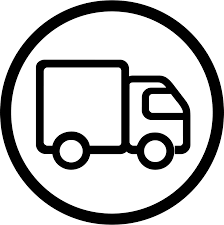 We understand high costs of shipping and want you to enjoy our high quality products wihtout this extra cost. There is no shipping fee on orders inside the United States.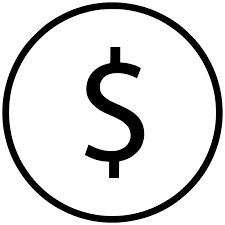 Our subscription box saves you money. Get multiple full size products for a lower price than purchasing products individually. This allows you to try our newest products for lower prices. Our boxes save you an average of 10$ to 20$ a month.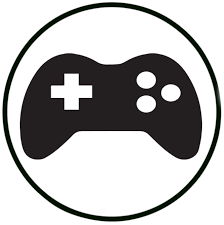 Subscribe to receive a monthly box of specialized seasonal products or order products individually of your choosing. If you choose to subscribe, you have no commitment obligation. You're free to cancel any time with no extra charge.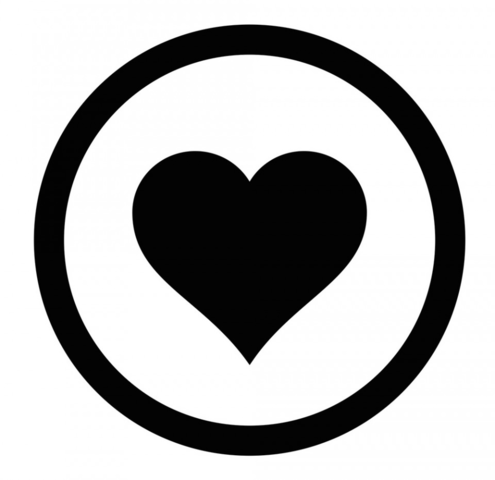 Our products are natural and we use the highest quality ingredients. We do extensive research to find the best ingredients to benefit your skin. This provides our customers with natural skin care that meets their individual needs. Every ingredient is hand selected for a desired skin enhancement. Love your body with bath babes!
Get each month's top picks for the low price of 26$. Enjoy our seasonal favorites and a first look at new products with our monthly subscription box.
Our Bath Babes' Customers Love Us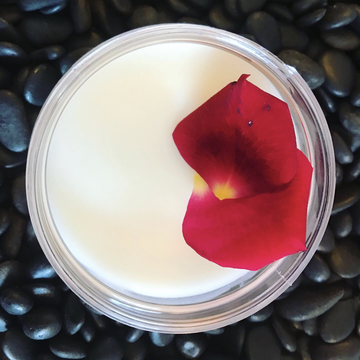 "This Thyme and Tea Tree Face Cream is a miracle worker. I've said bye bye to breakouts and my skin has never felt softer"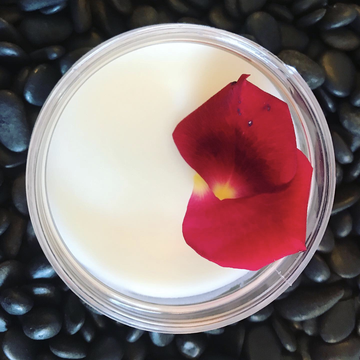 "These Body Scrubs will legit make your booty glow"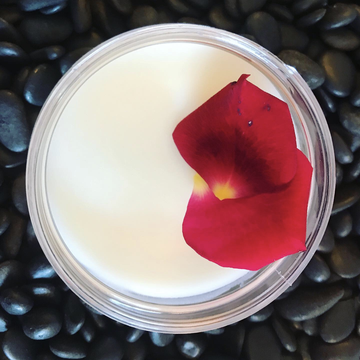 "Bath Babes' Pillow Mist has me sleeping like a baby"
Join the Bath Babes' Subcription Club Now!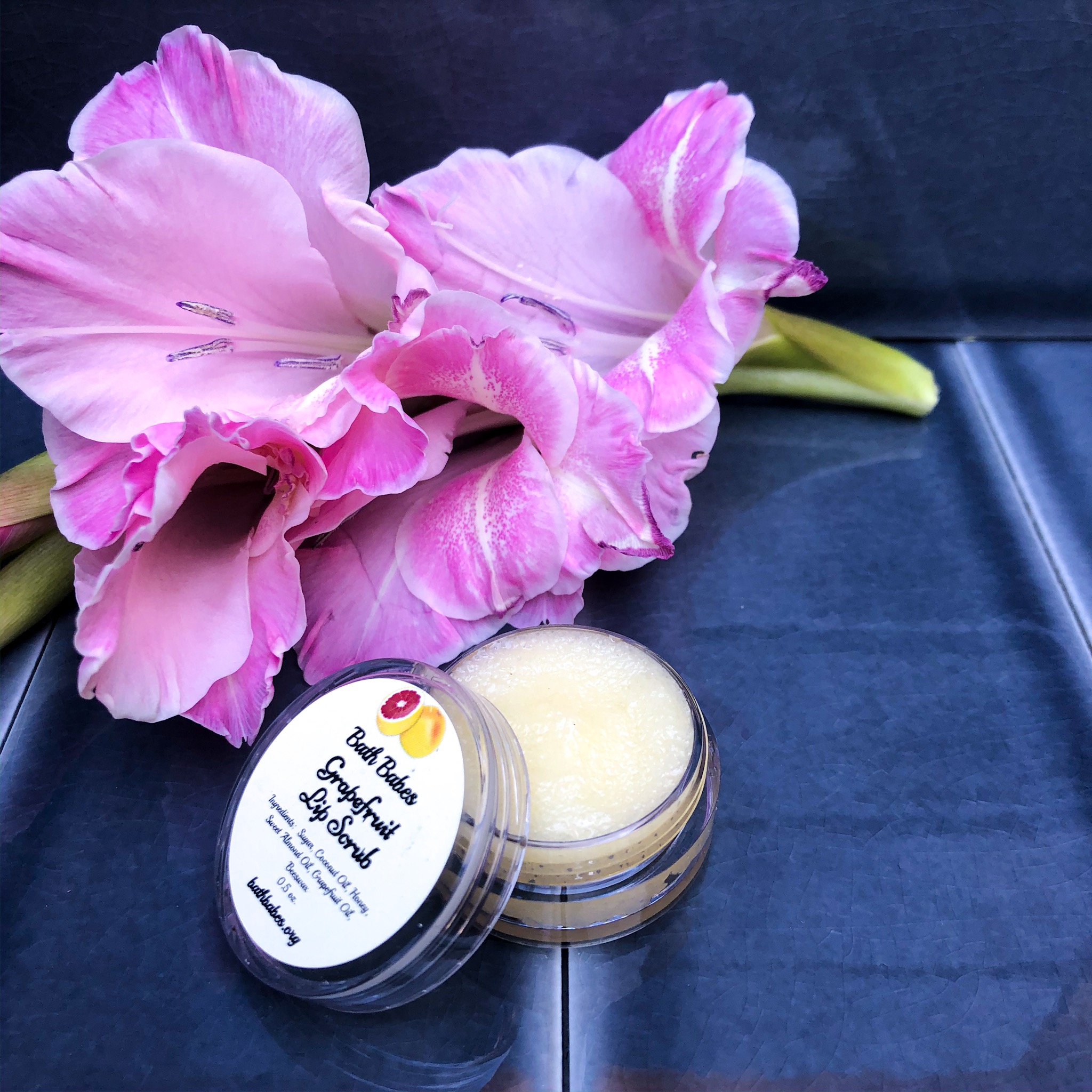 Location: Simi Valley, CA
Phone: (+1) 805-231-6330
Email: bathbabes1@gmail.com